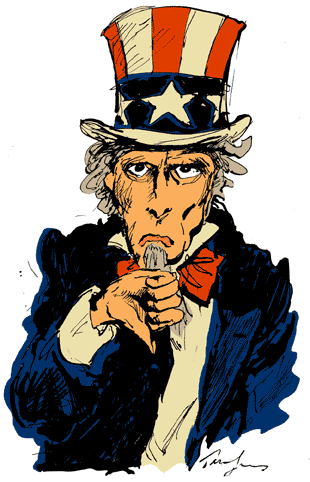 UNCLE SAM GAVE ME PERMISSION
Uncle Sam wrong for helping the FDIC the company pending porn for free online and calling it something different?
Uncle Sam shut down all of the verification sites for the sex workers to reference check their potential clients.
Follow along with me as I run through this article. #JustAwhoresOpinion with some of the items brought to light by the #NewYorkTimes Who put these people at risk? Uncle Sam has showed so many people in the grey areas of #SESTA & #FOSTA that the performers are being taken advantage of.
The New York Times Article
Writers: https://www.nytimes.com/by/adeel-hassan
https://www.nytimes.com/by/katie-van-syckle
Porn Producers Accused of Fooling Women Get Sex Trafficking Charges
https://www.nytimes.com/2019/10/11/us/porn-sex-trafficking.html?smid=nytcore-ios-share
Mary Anne Franks, J.D., D.Phil
President, Legislative & Tech Policy Director
https://www.cybercivilrights.org/ccri-board/
Butterfly effect:
http://www.jonronson.com/butterfly.html
Fabian #Mansef #Manwin #Mindgeek # Pornhub #Freeporn
FDIC Bank Loan Guidelines:
https://www.fdic.gov/regulations/examinations/supervisory/insights/siwin04/policy_tune_up.html
FDIC: What are the requirements? Canada based
Banking: who funded him? Colbek Capital Banking
PODCAST SPONSORS:
JoclynStone.cammodels.com
TopicsFromTheHat.com
KaraokeXXX.com
Patreon.com/adultfilmstarnetwork