Are you ready to have a birds eye view of this award show? Ynot is the only one that sets up FAN FRIENDLY streaming. You get to see: Red carpet interviews. Original sponsor trailers. Category lists live. Award acceptance.
The most organized, professional and time sensitive award show. Get your votes in and watch your favorite girl on that stage so you can watch what you helped create.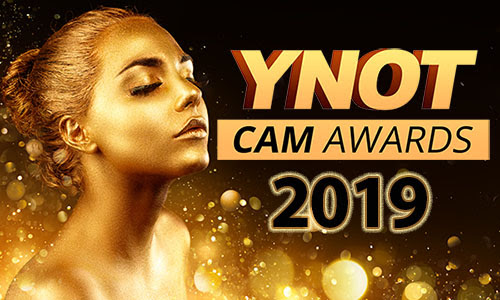 CLICK THE LINK AND LETS ALL BE A PART OF THE FUN.